COMPANY'S MISSION

GreMi KLIMA, s.r.o.
The mission of GreMi KLIMA as a manufacturing enterprise is to deliver the highest quality products on the market to our partners by the agreed deadlines. With annual production capacities of 300,000 m2 of rectangular ventilation ducts, 350,000 m of spiral ducts and 100,000 m2 of pre-insulated ventilation ducts, we're ready to meet the needs of our partners and to respond flexibly.

Our ducts are installed in projects across 9 countries in Europe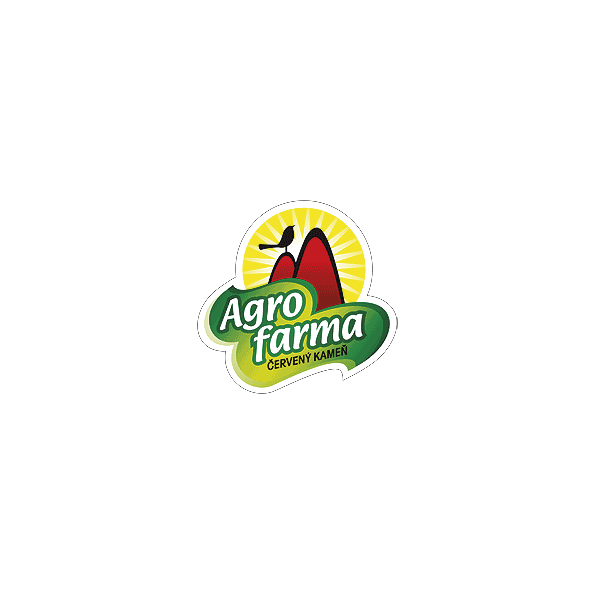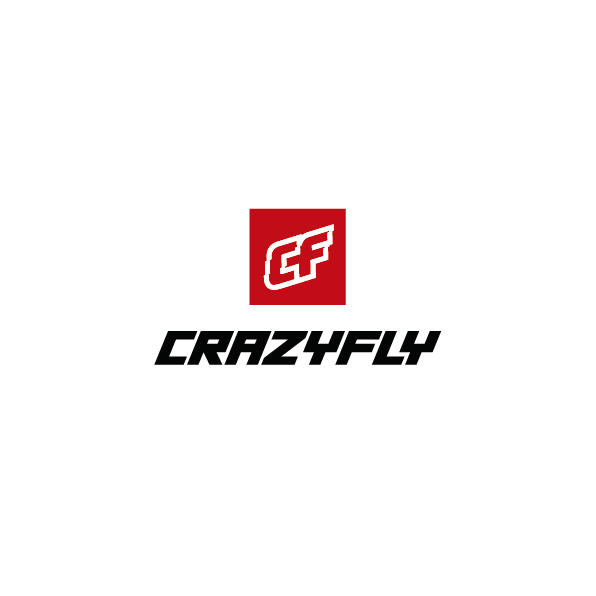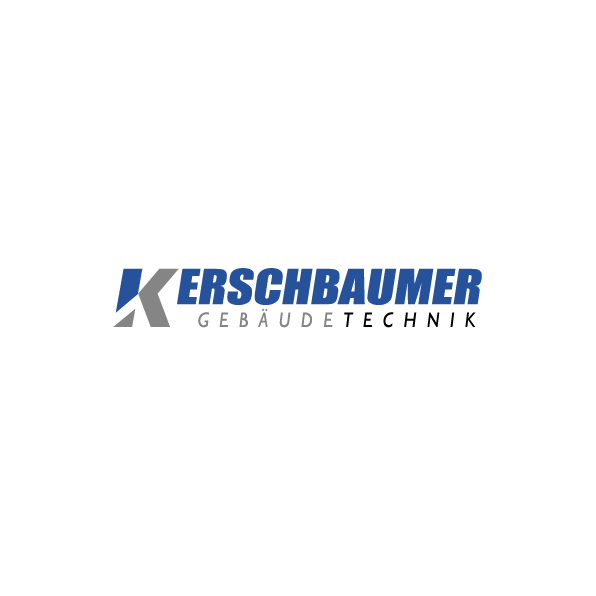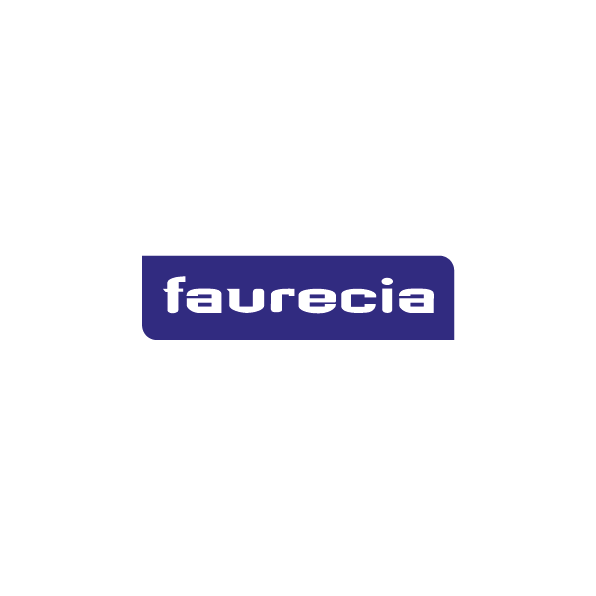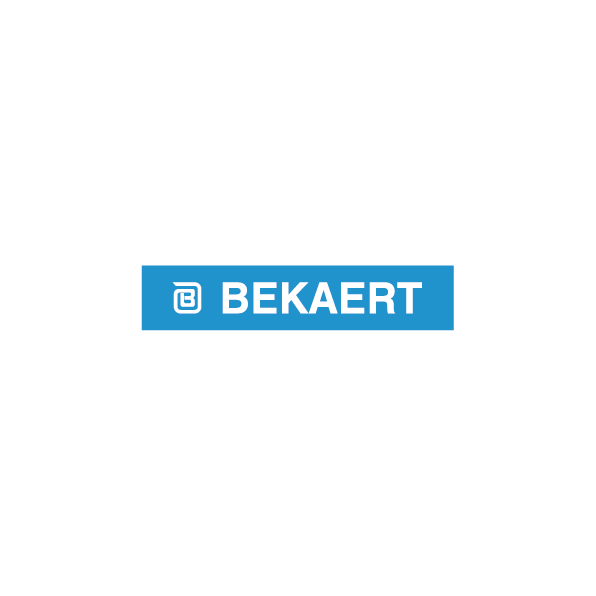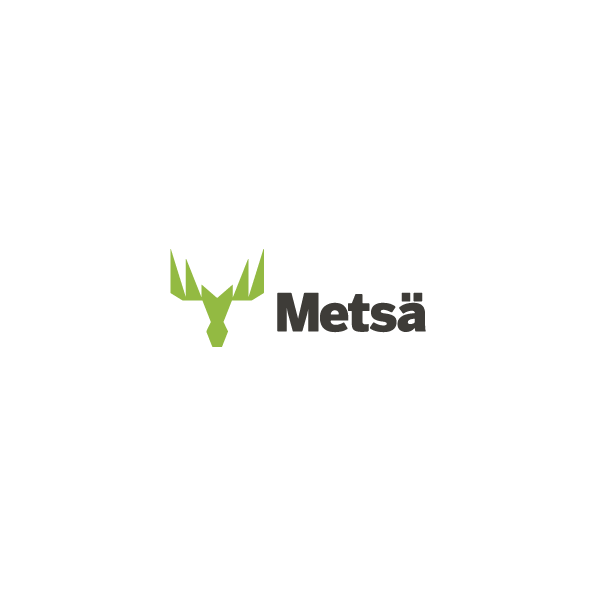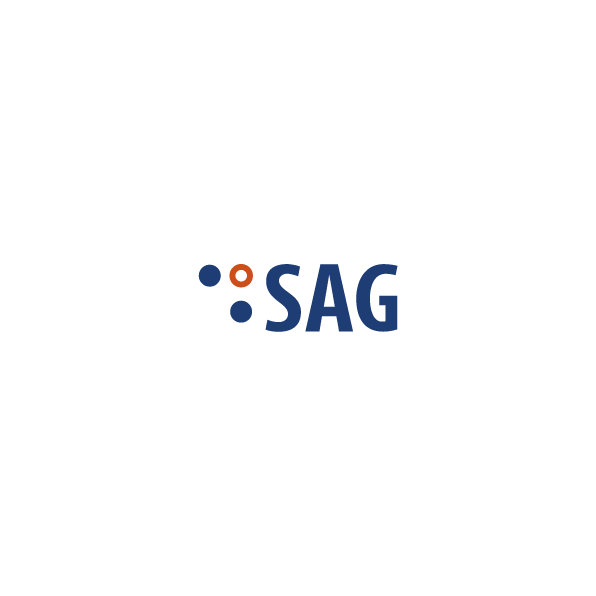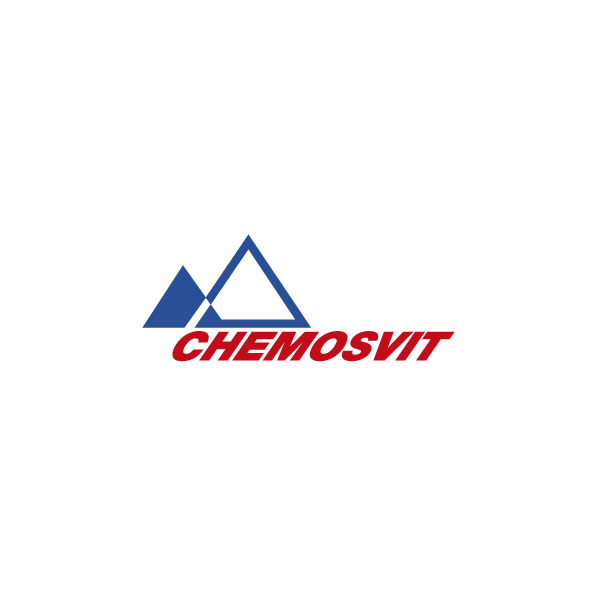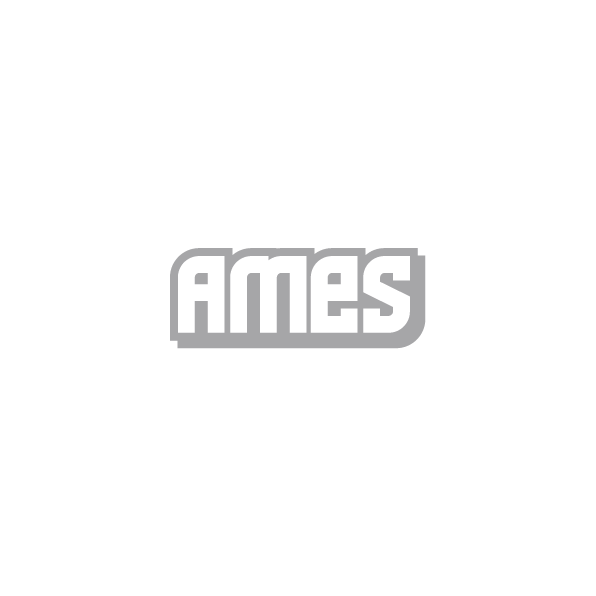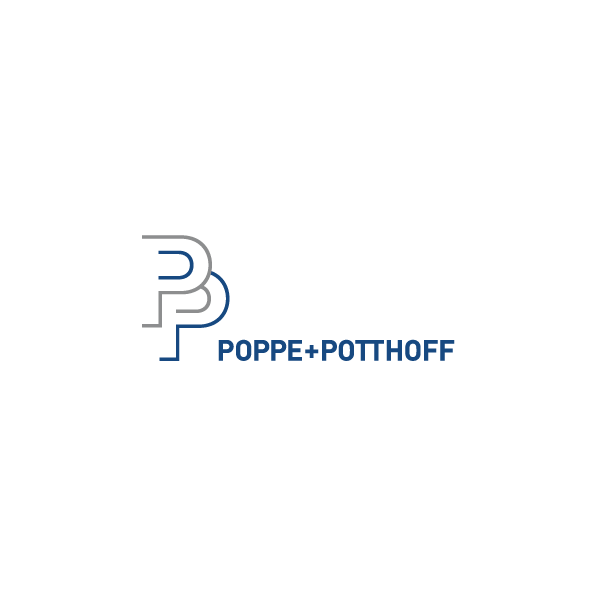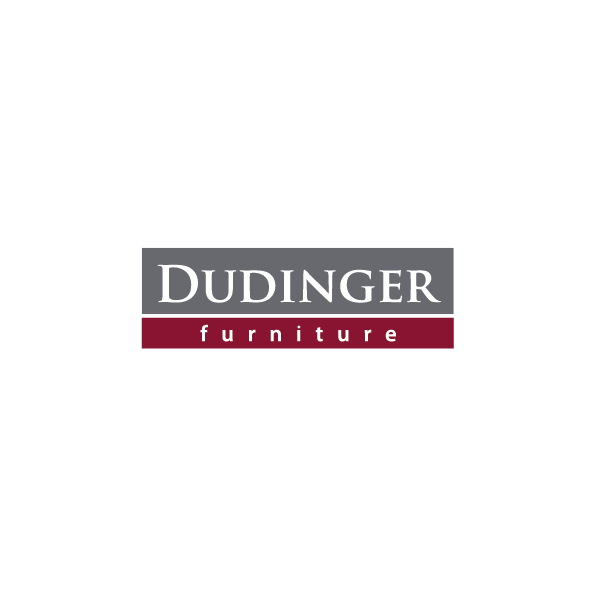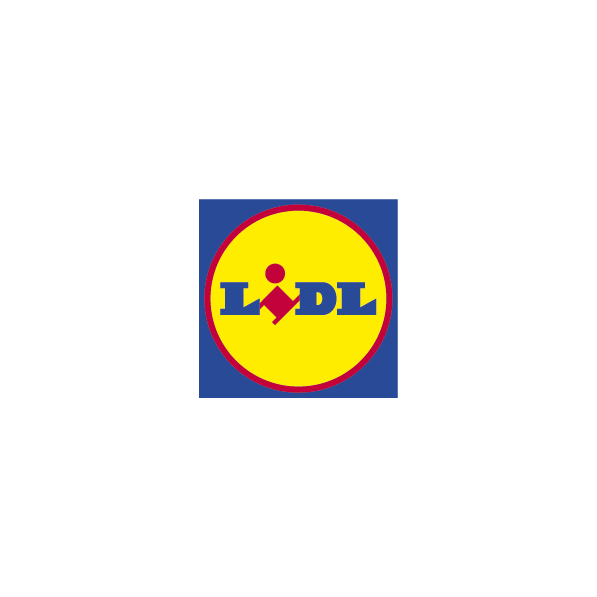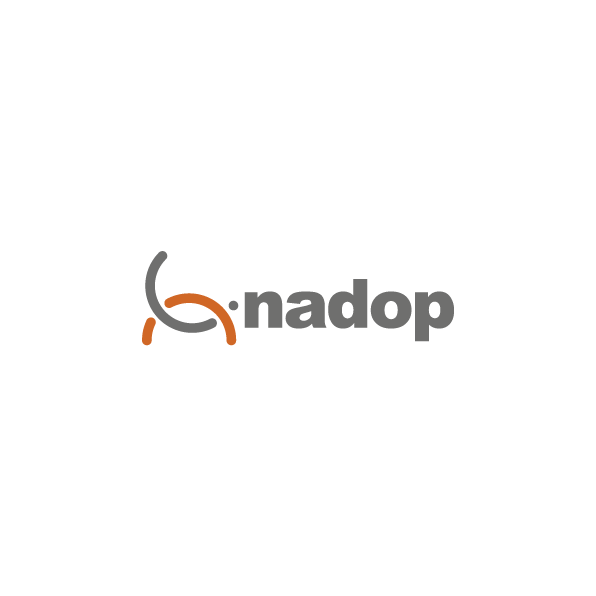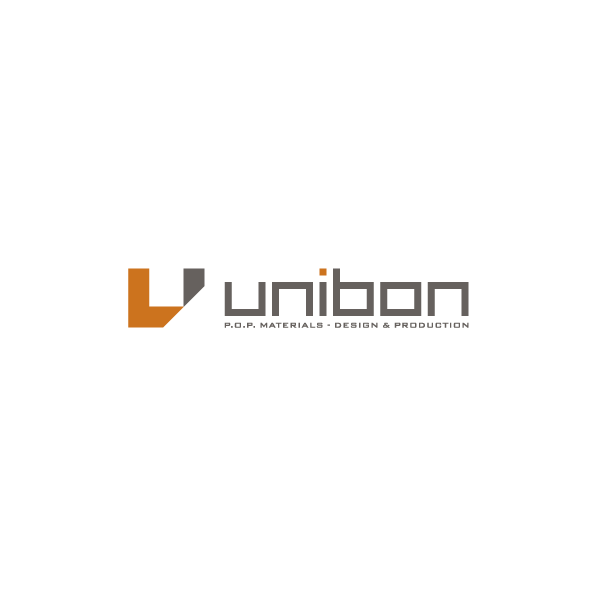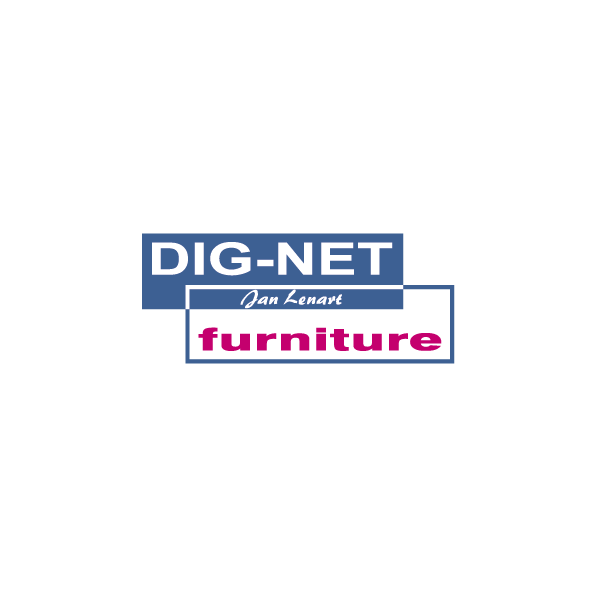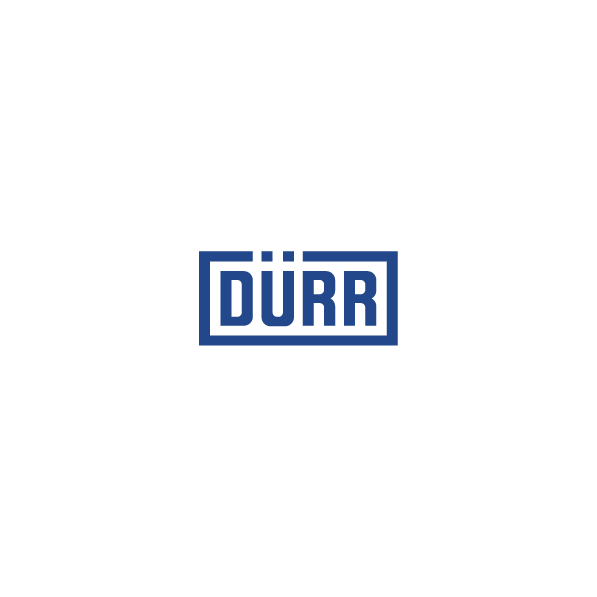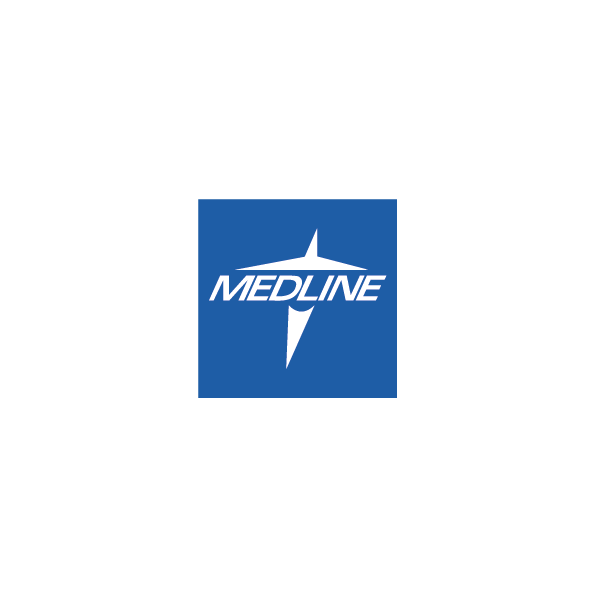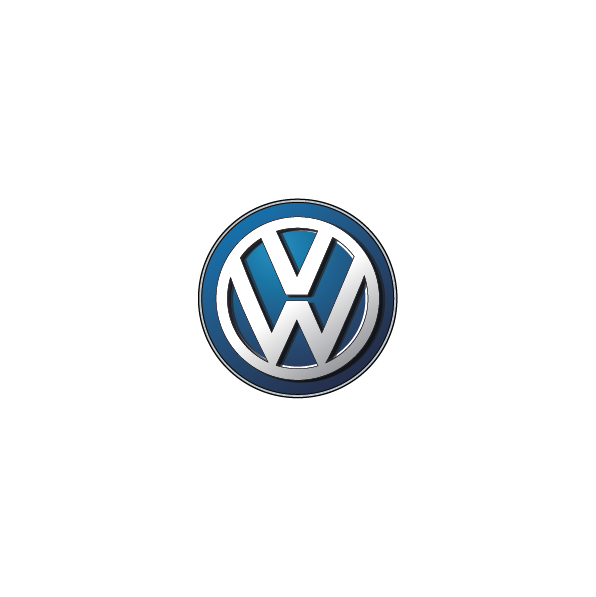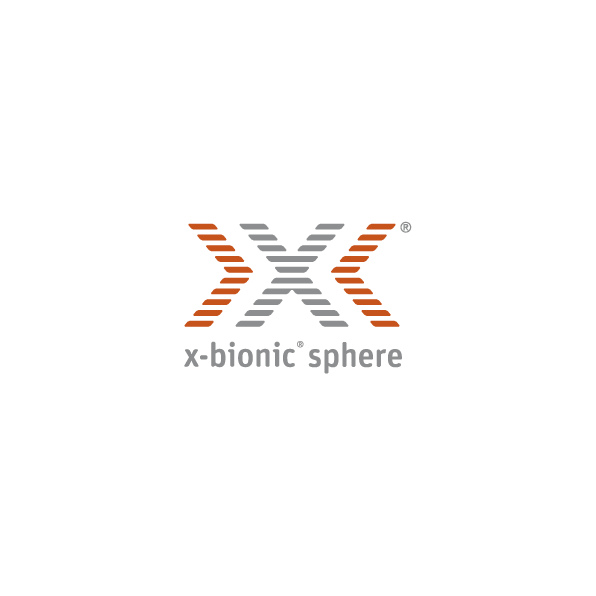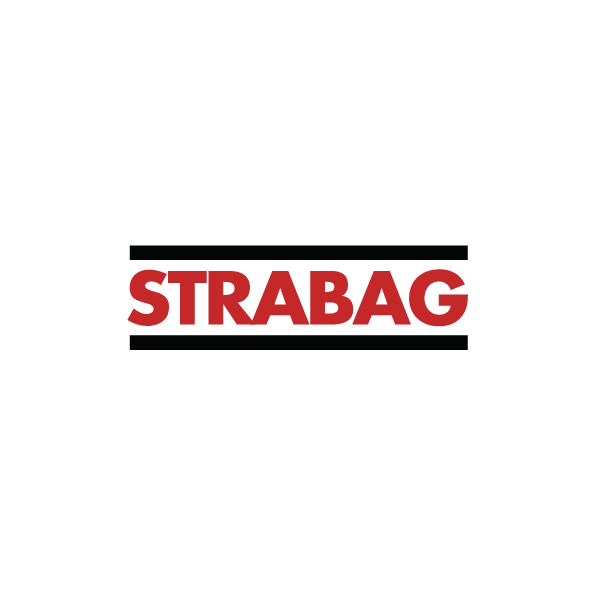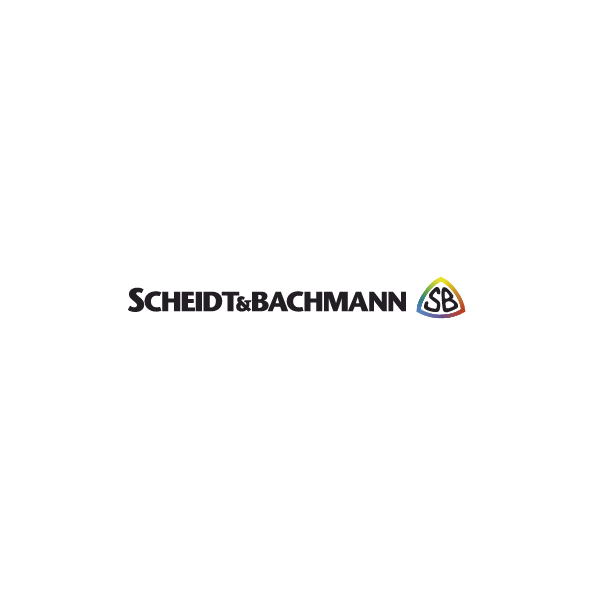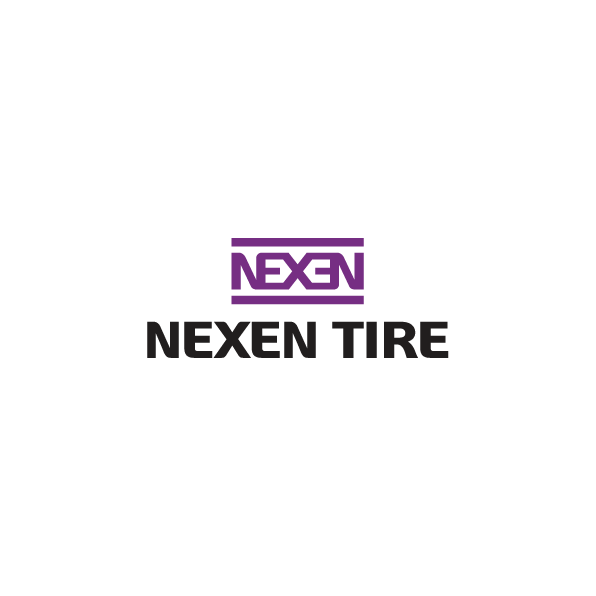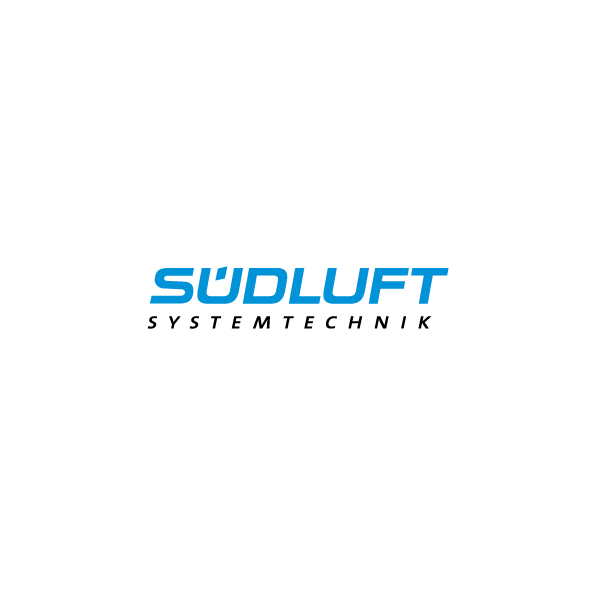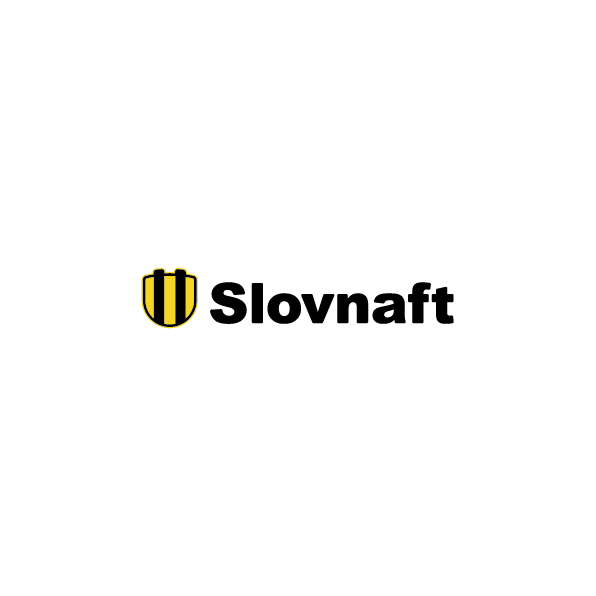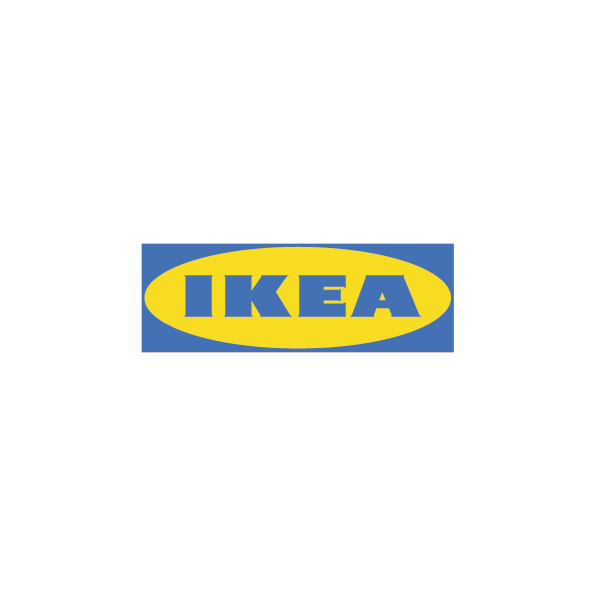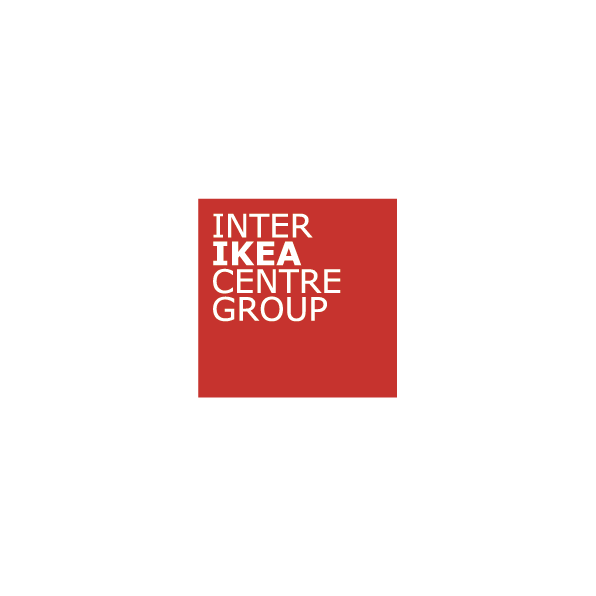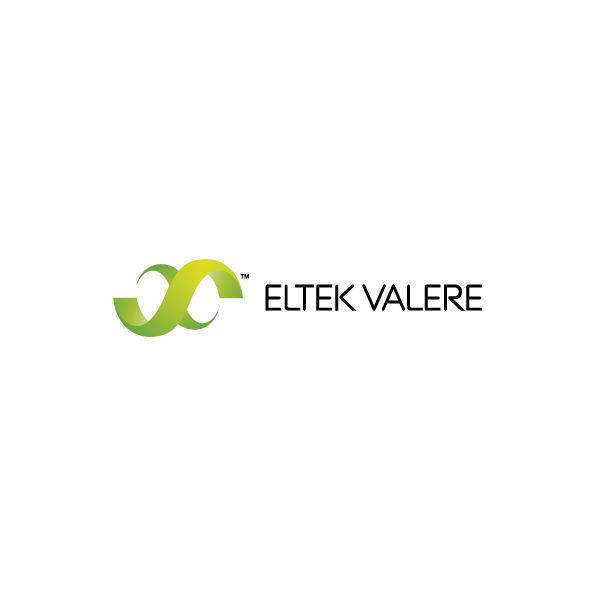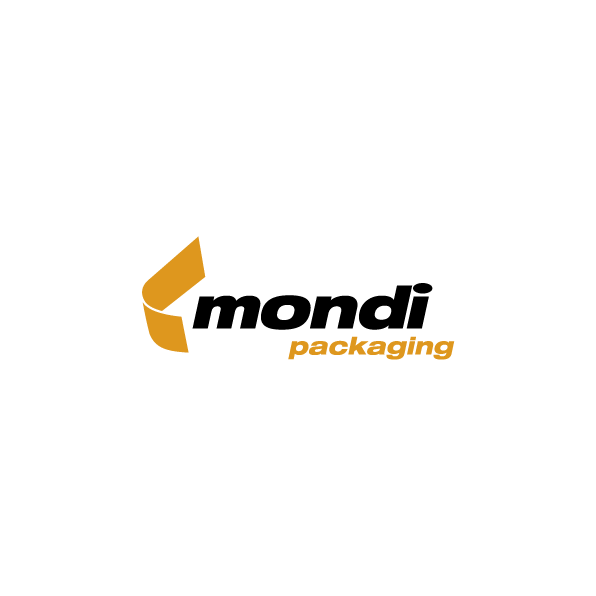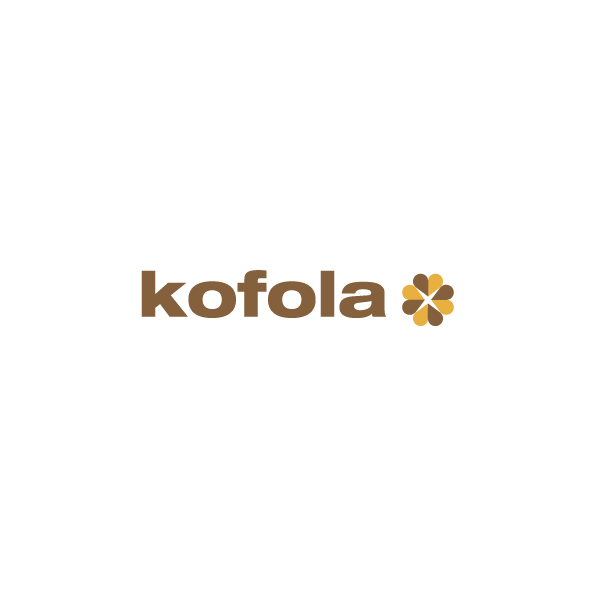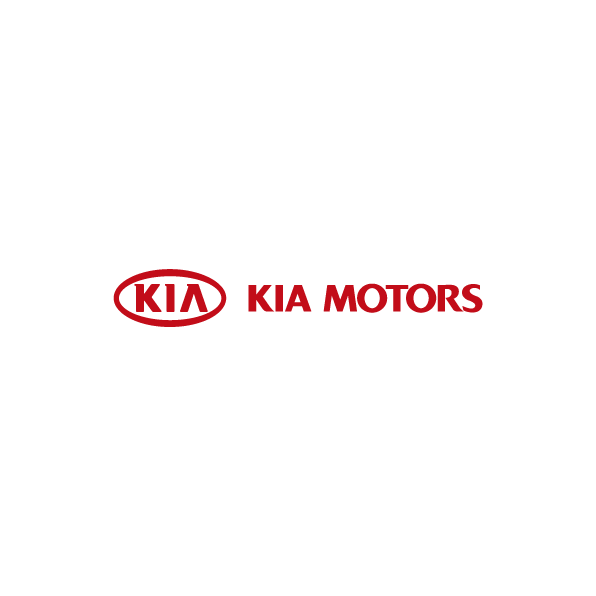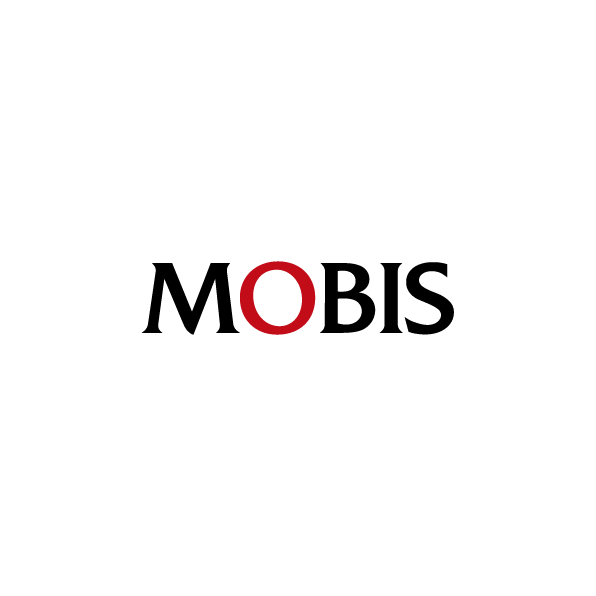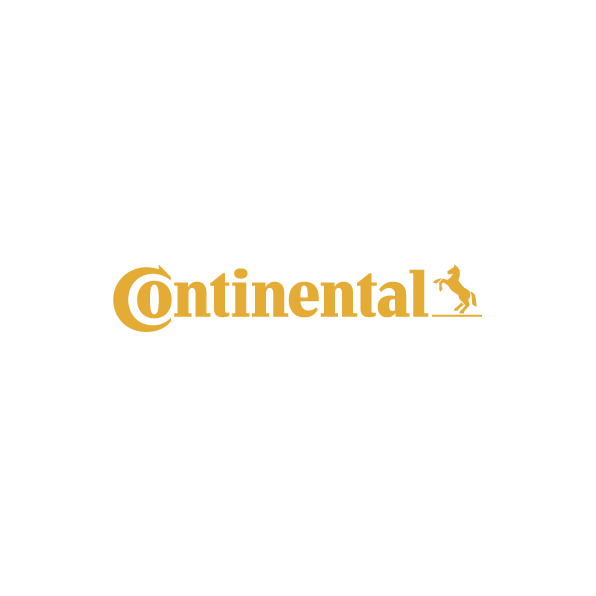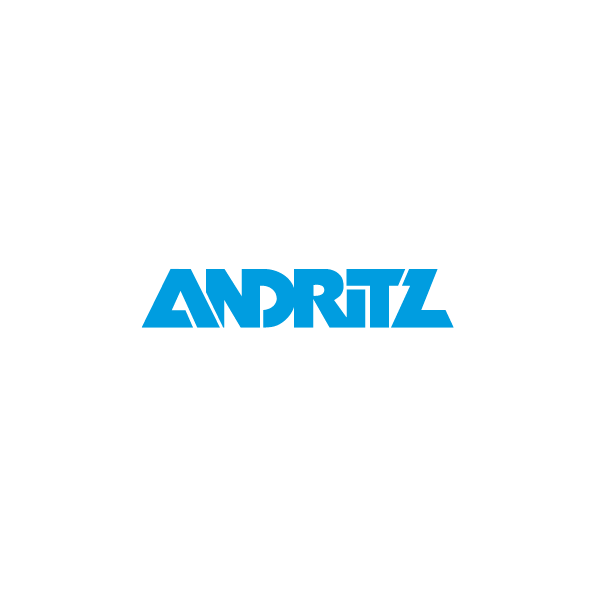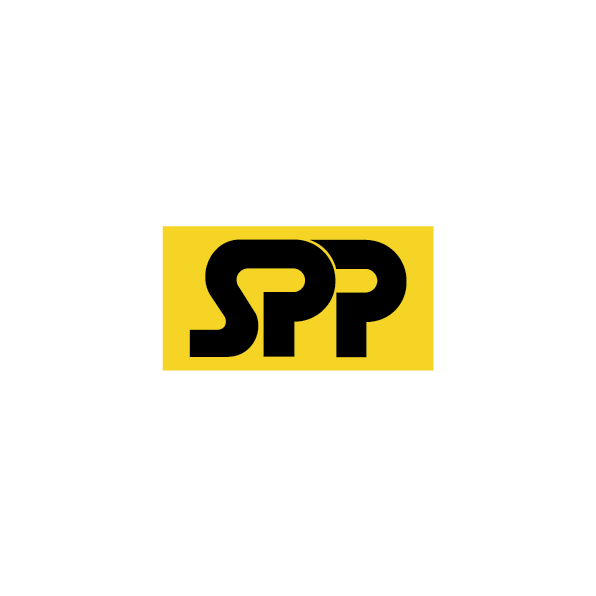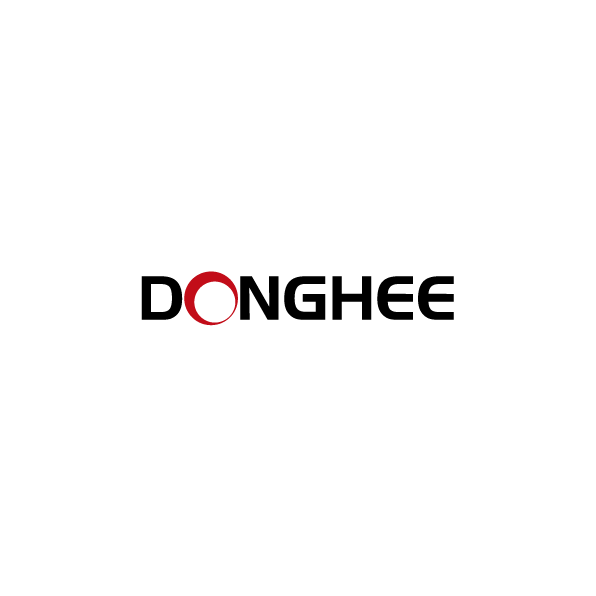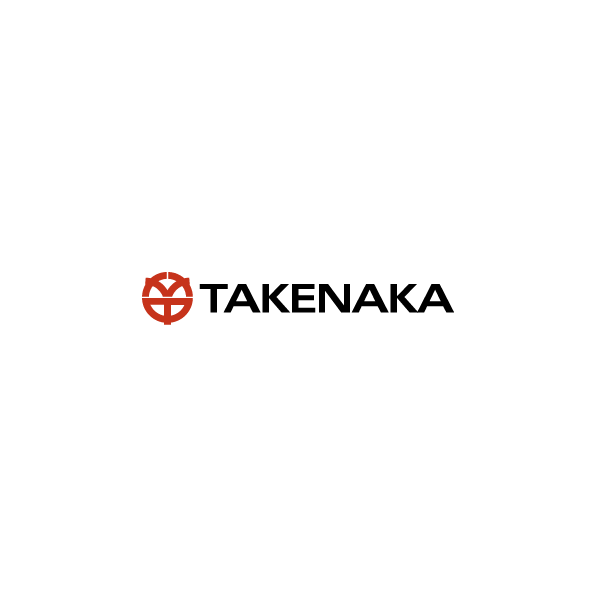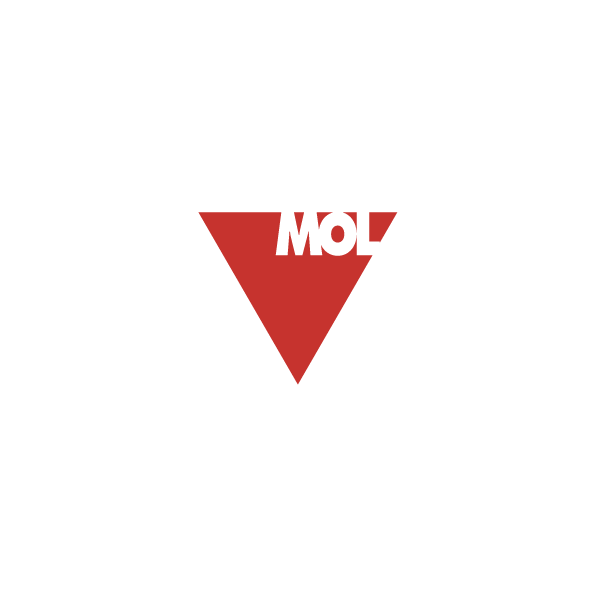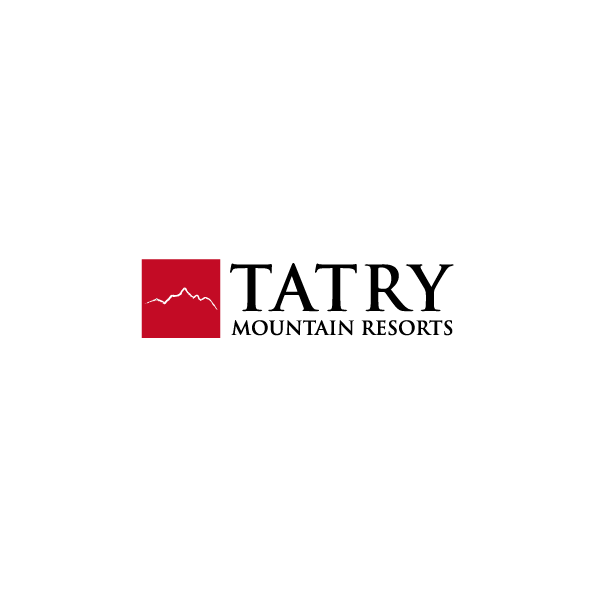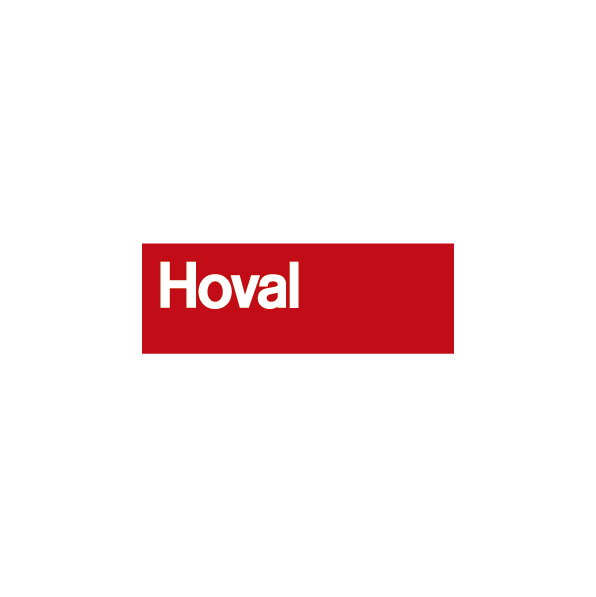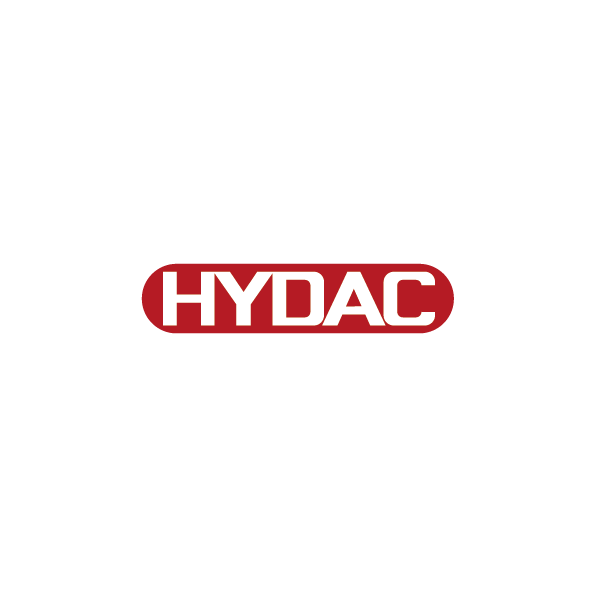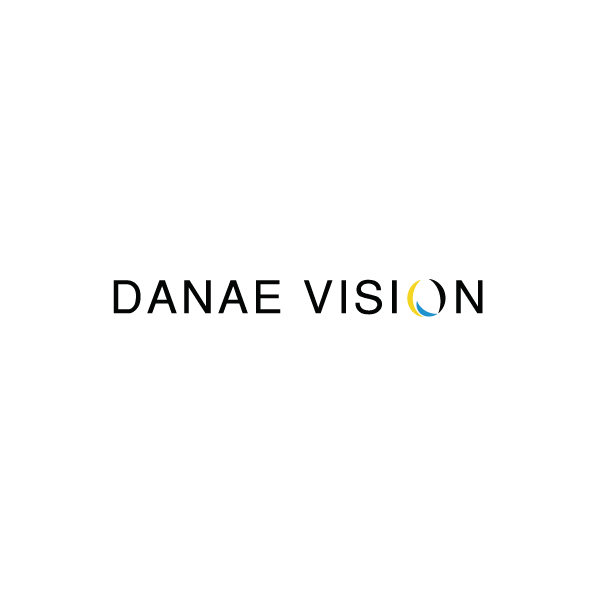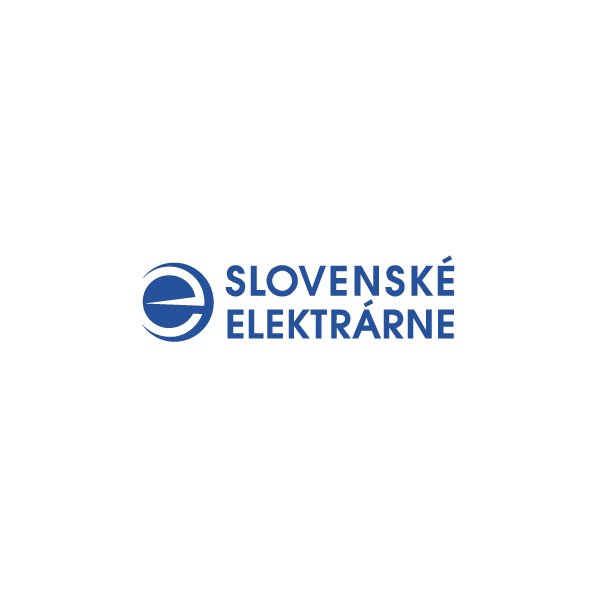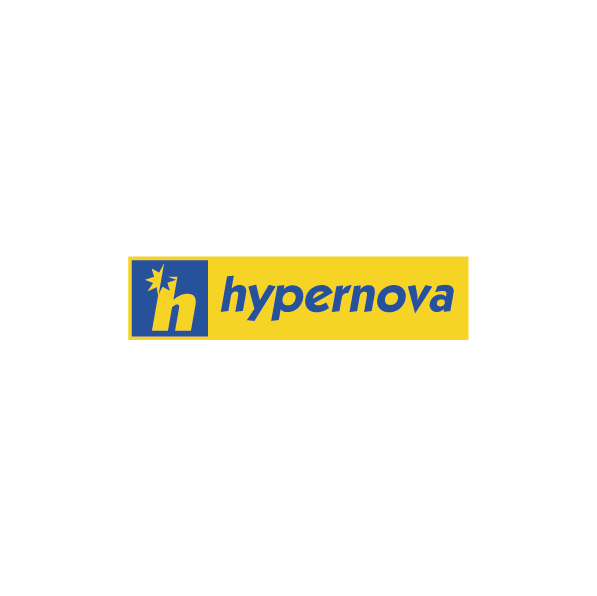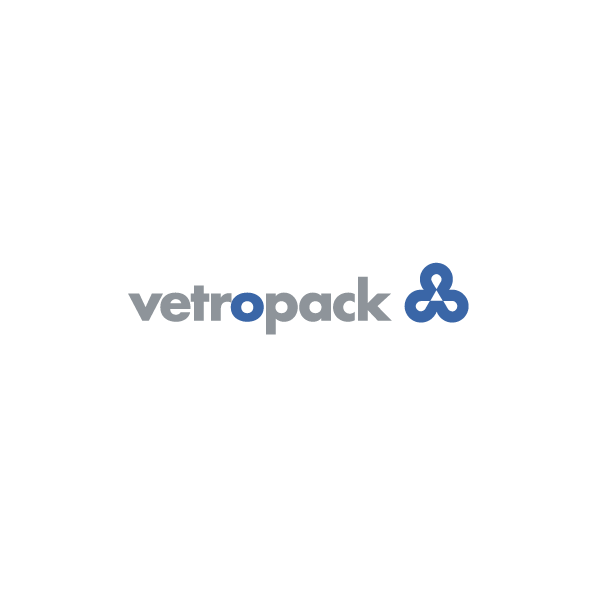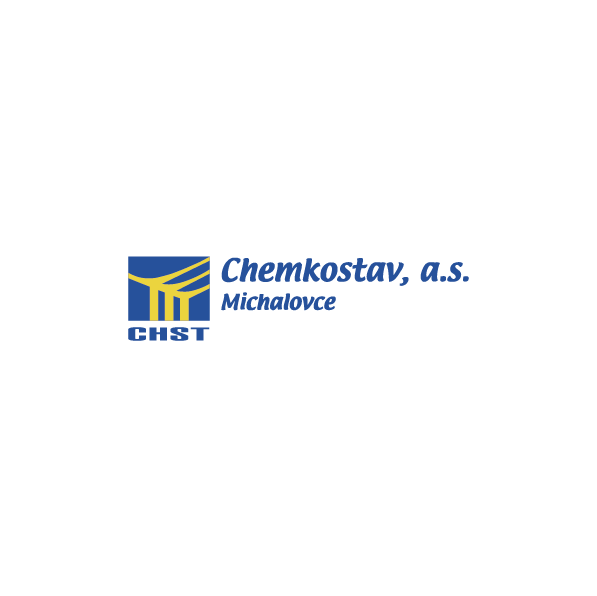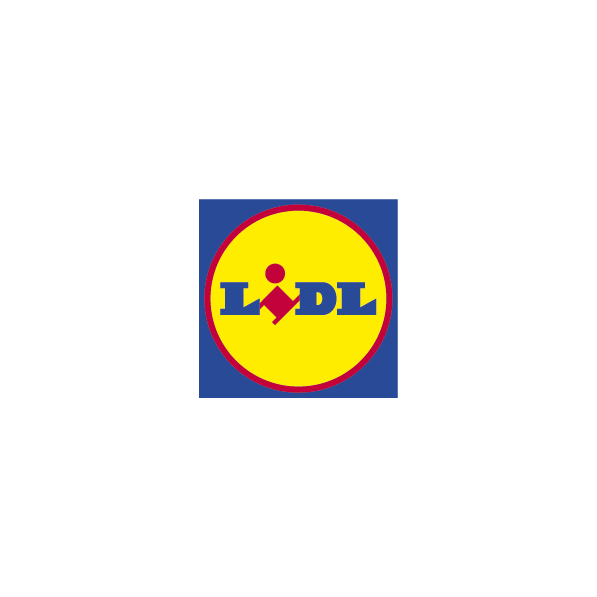 established on the Slovak market
countries satisfied customers
Thanks to a logistics centre and an in-house fleet of trailer trucks and smaller delivery trucks, we're well positioned to flexibly deliver our products directly to the site of installation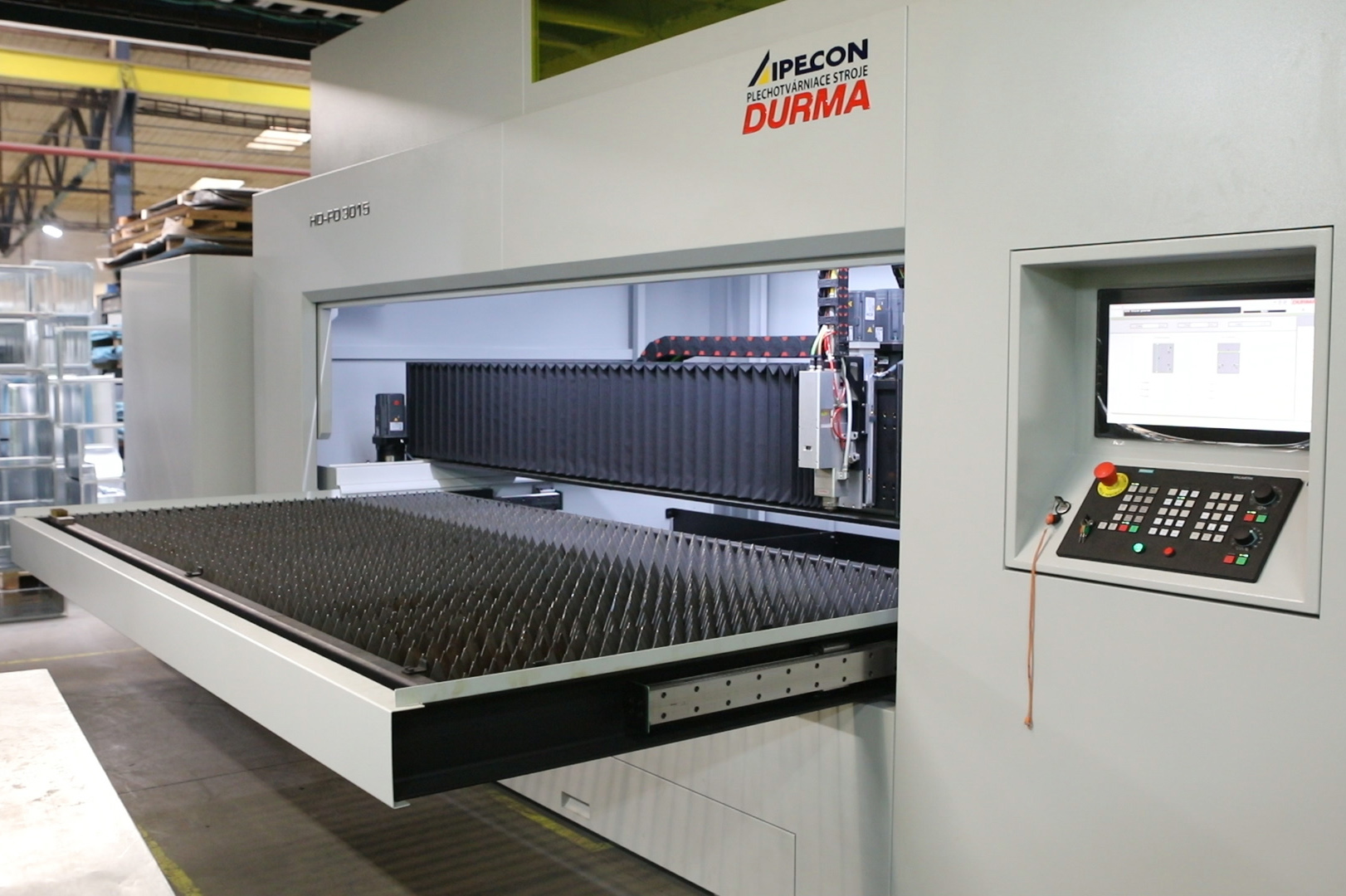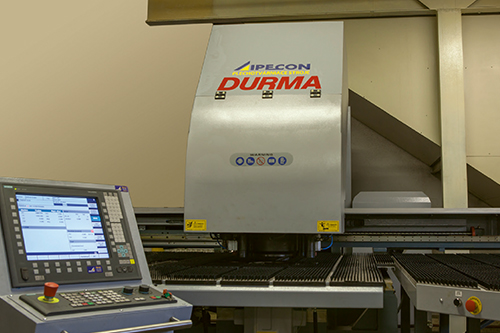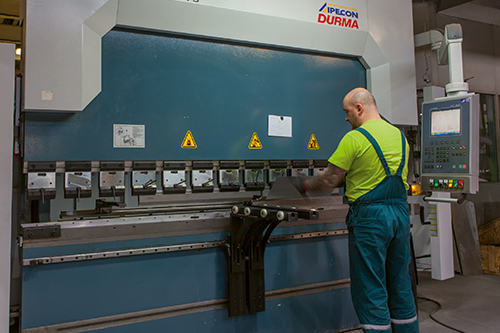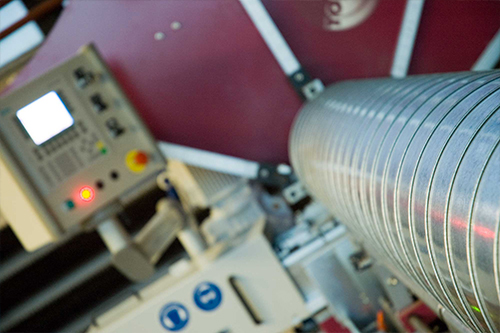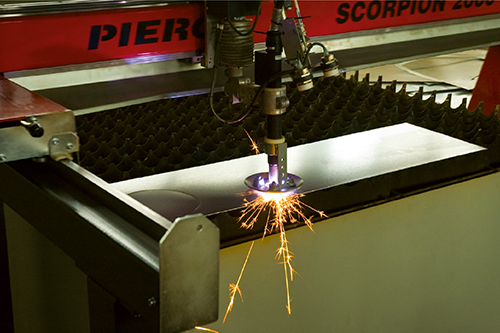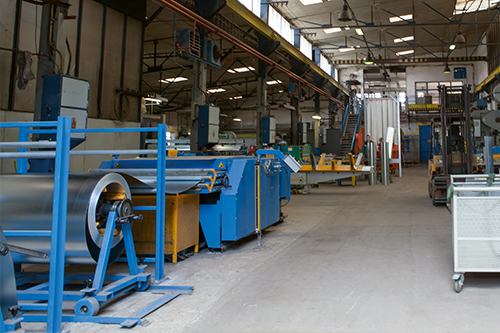 Do not hesitate to contact us with all your specific ventilation duct production needs.